Keri Wood Floors has been creating beautiful wood floors for over 25 Years.
Serving Morris, Passaic, Bergen and Essex Counties
Who We Are
We are life long residents of
Morris County.
If we haven't worked for you,
we've probably worked
for your neighbors.
What We Do
Hardwood Floor Specialists
∗Installation
∗Refinishing
∗Repairs
∗Staircases and Railings
Our Promise
To give your project attention
to every detail while making
your project as seamless
as possible with a 100%
satisfaction guarantee!
Our Mission
To provide exceptional quality
hardwood floors with exquisite
attention to detail and our
customers needs.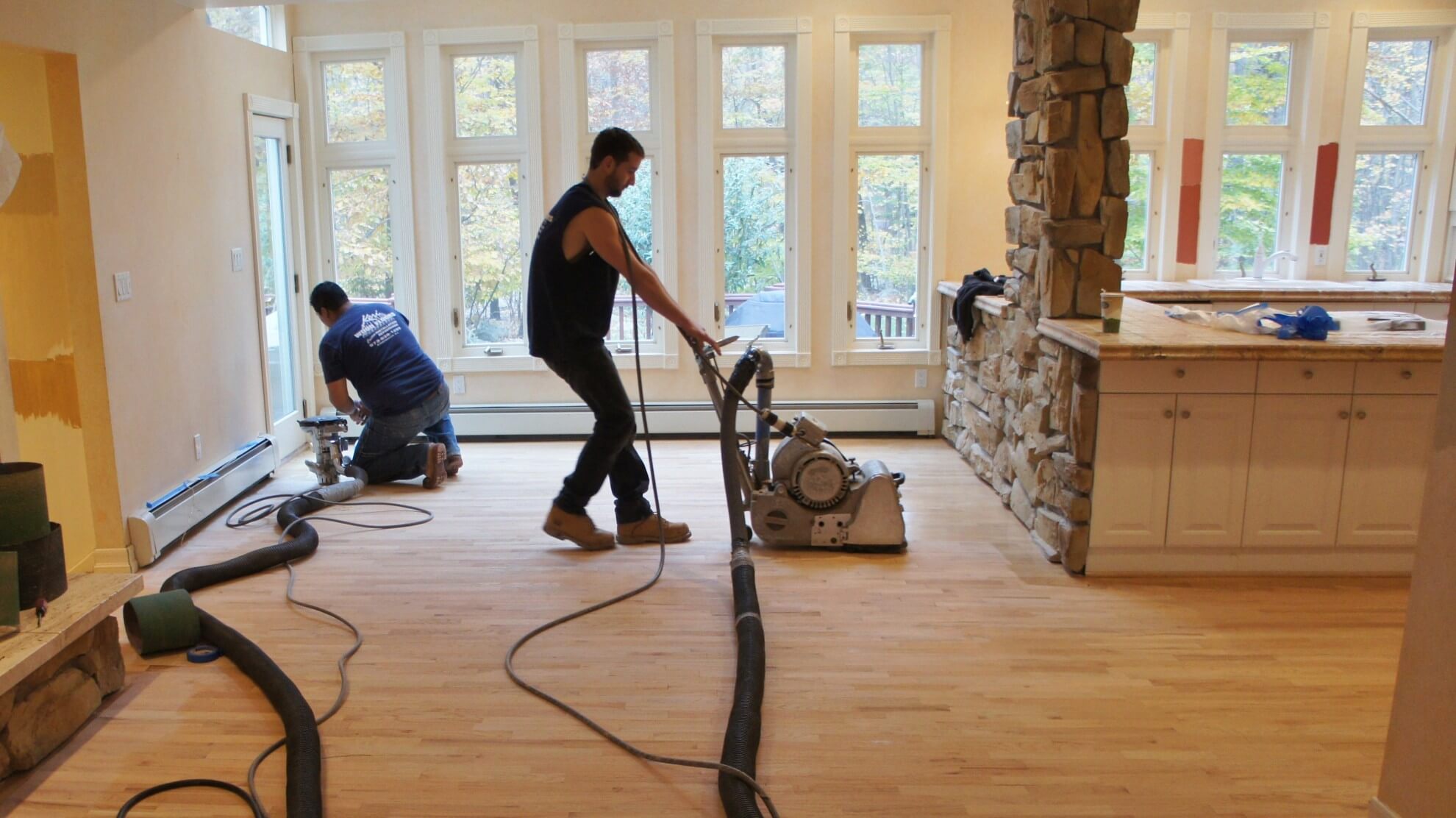 Keri Wood Floors Offers a Dustless Hardwood Floor Solution in Wayne, NJ When looking to improve the quality of your home in Wayne, New Jersey, finding a dustless hardwood floor solution in Wayne, NJ is a must. If you live in an older home, chances are you already have... read more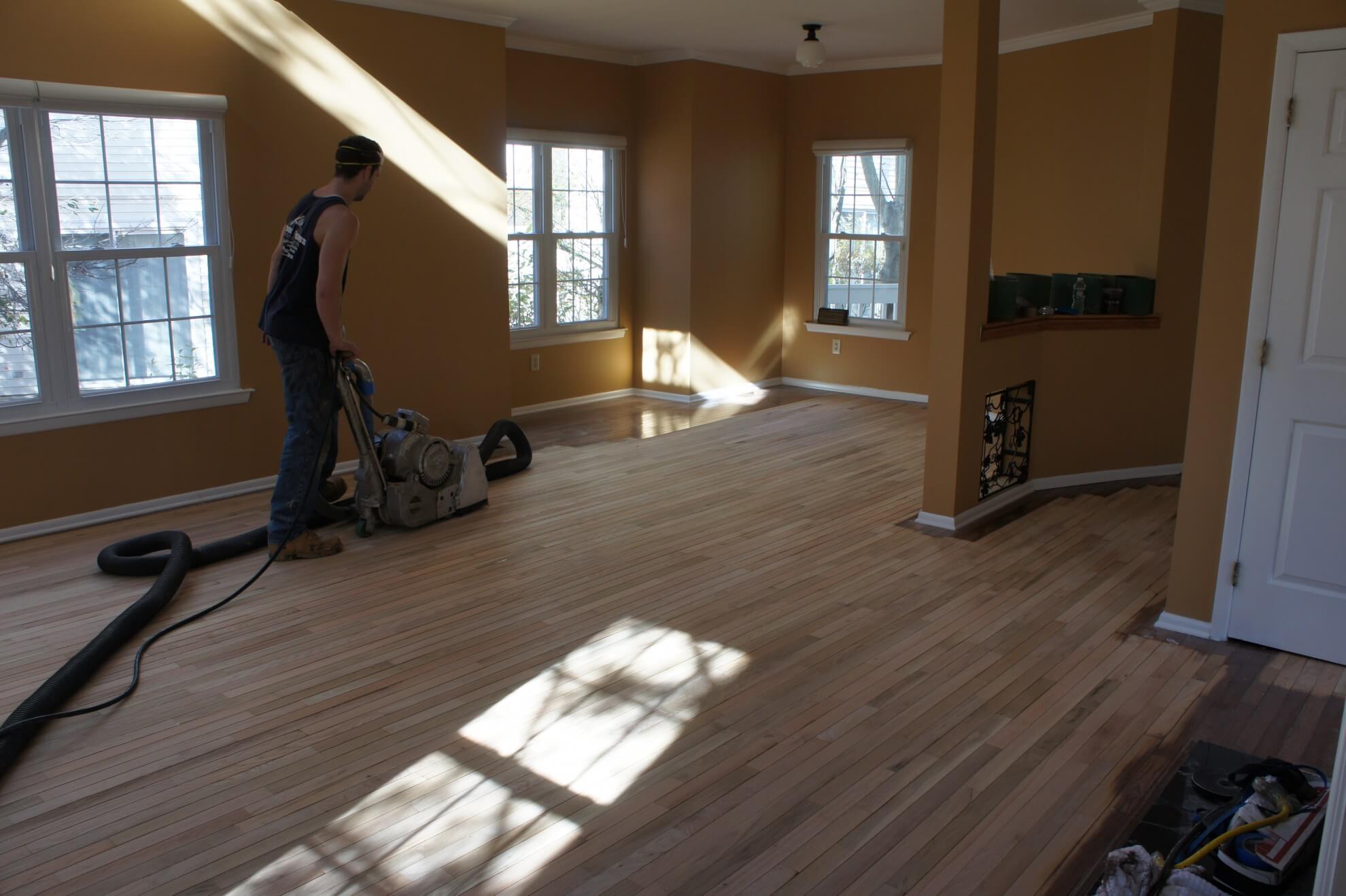 Dustless hardwood floor sanding and refinishing process. Below, we explain how a transformation is made possible. Often, severely neglected wood floors are 'inherited' upon purchase of an older home and many people feel they must be replaced. Truth is,... read more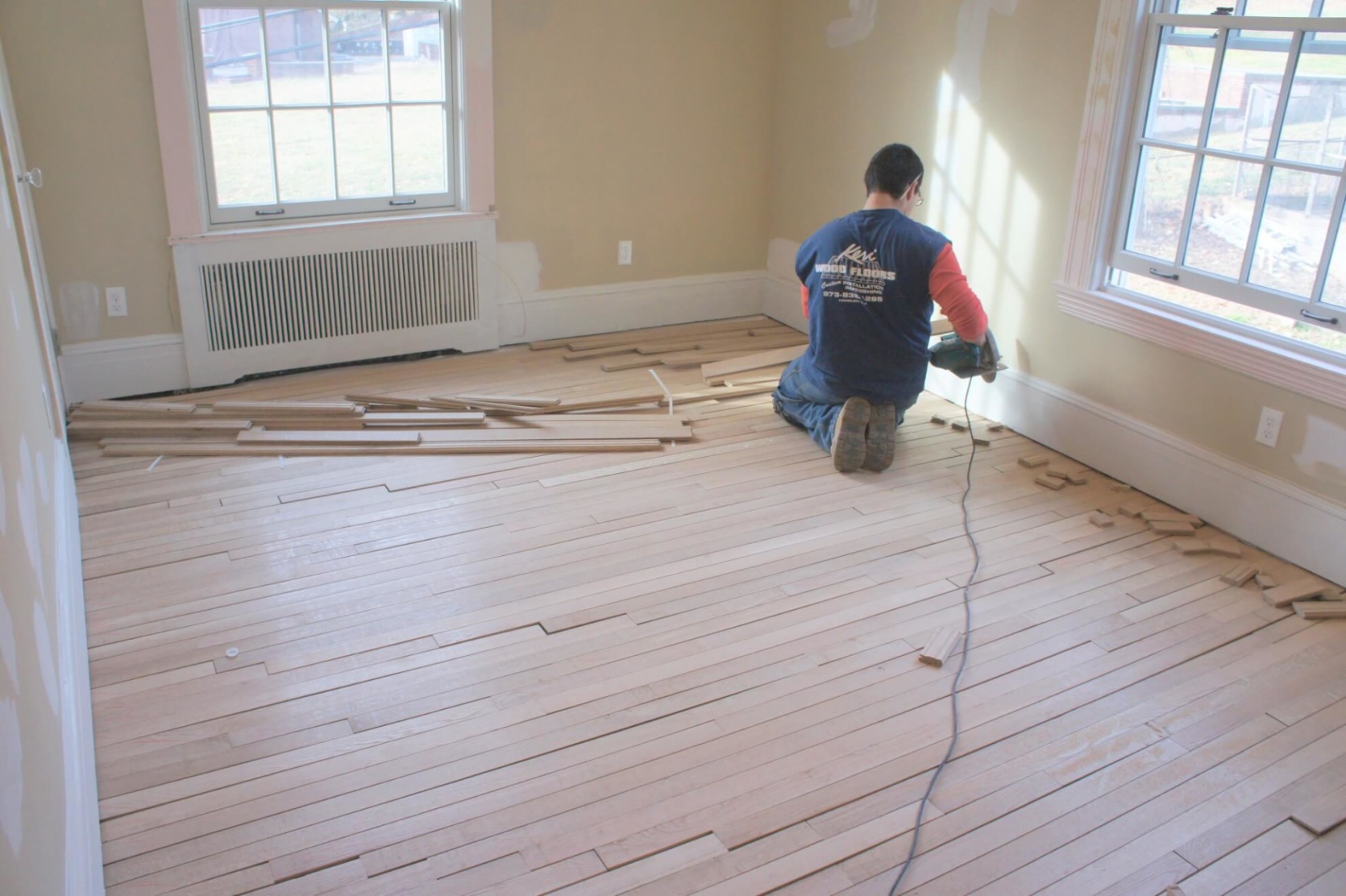 Hardwood vs. Laminate Flooring – It's No Contest Hardwood vs laminate flooring ? Hardwood flooring is more popular today than ever before. For both its classical style and durability, hardwood floors have stood the test of time, quite literally. Still, some will give... read more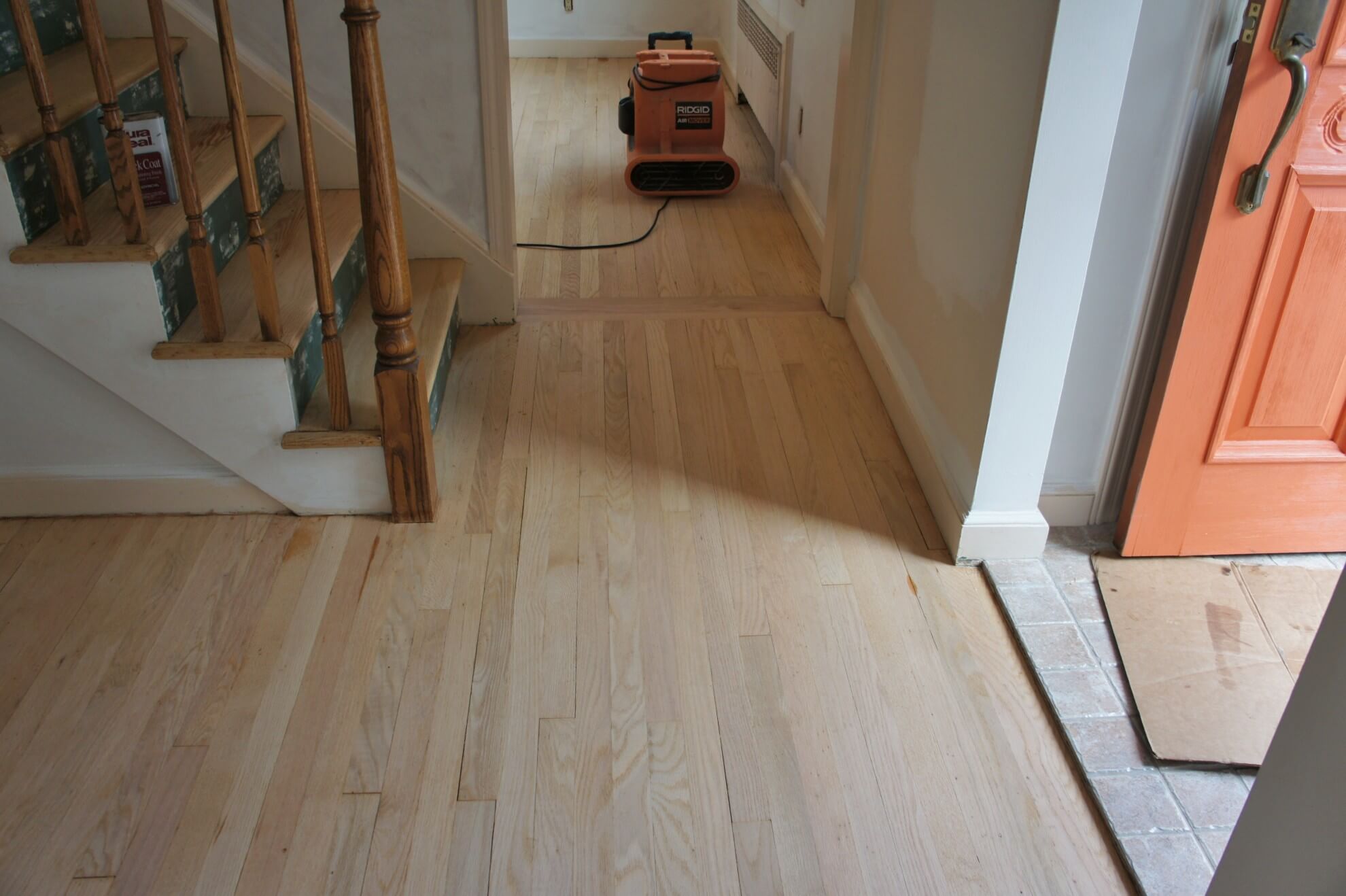 Installing Site Finished Hardwood Floors in Wayne, New Jersey! After making the decision to install new hardwood floors in your Wayne, NJ home, you will face a series of decisions. There are many styles, colors, and sizes to choose from. Perhaps you want a look... read more
Local areas and places we serve include:
Bloomingdale, Butler, Kinnelon, Montville, Pequannock, Pompton Lakes, Pompton Plains, Riverdale, Wayne and West Milford. Including all of Morris, Passaic, Bergen and Essex County's in New Jersey